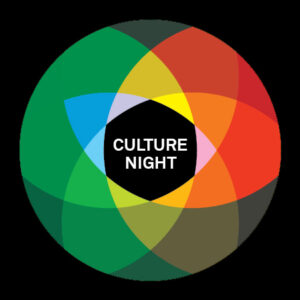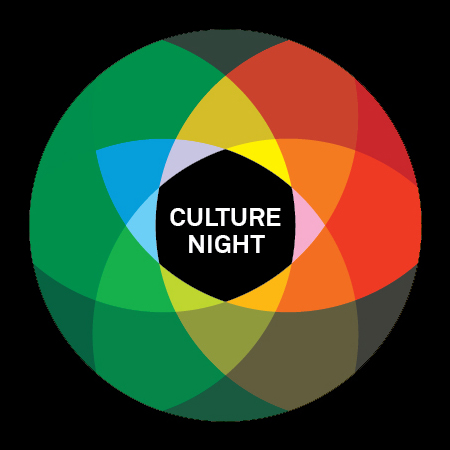 Radio Culture Night 2017
Dublin Community radio present live coverage of Culture Night 2017 from the James Joyce Centre on North Great Georges Street on Friday Sept 22nd from 4-9pm. This unique radio event will be jointly produced and broadcast live by Near FM, Phoenix FM,  Raidio Na Life and Liffey Sound FM.
This year's programme will be concentrating on the Monto and the North Georgian Quarter and  The Docklands quarter and the broadcast will feature artists, musicians, writers and museum/gallery curators to showcase the best of Culture Night.
In addition to live studio content there will be pre-recorded segments and live music. The programme will broadcast As Gaeilge between 6pm and 7.30pm.
The radio broadcast will be available to listen online @ nearfm.ie/livestream
Radio Culture Night is supported by the Broadcasting Authority of Ireland's Sound and Vision Fund www.bai.ie