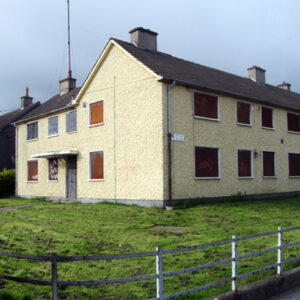 A five-part series documenting the many people and organisations that have existed in the Maisonettes since they were first built in the late 1960s. Near FM recorded these stories before the Maisonettes were knocked down.
The entire series will be aired on April 14th from 9.30 am.
Made with the support of the Broadcasting Authority of Ireland with the television licence fee.