Broadcasting every Friday at 3.30pm, starts Friday June 30th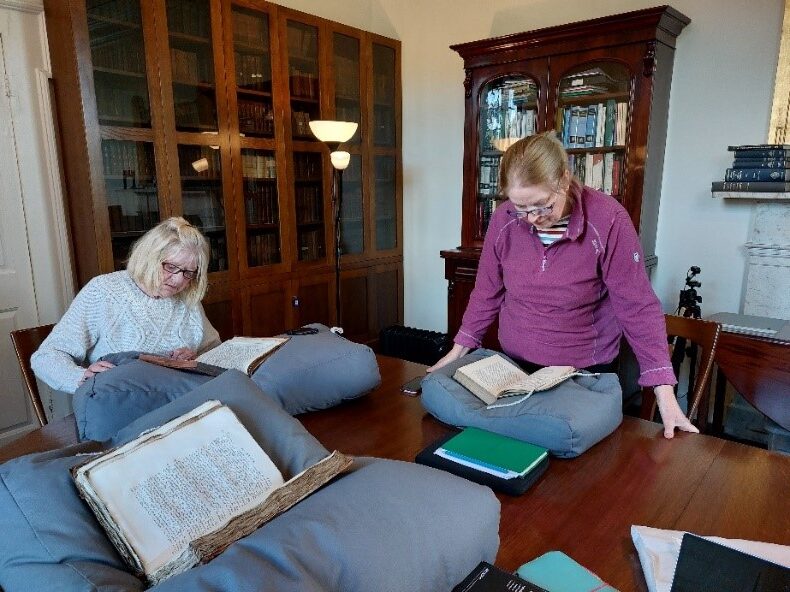 Welcome to Hedge Schools Beyond the Shrubbery – an eight-part history lesson concentrating on a unique aspect of Irish culture, heritage, and experience – the Hedge School. With the participation of educational historians and practitioners, actors, and researchers from the community, we will demonstrate that modern-day alternatives have much in common with Hedge Schools in that they operate on the margins [some more than others], they tend to be viewed as 'other' or somewhat 'unofficial', and they fill what they regard as important gaps in the educational landscape of modern Ireland. It's an historic mashup that plays to this very day. Come to class and learn about ancient and modern schools – Bardic to Hedge – Monastic to Montessori – Forest to Steiner – Educate Together and Gaelscoil – and the surprising similarities they share. The series will conclude with the unifying educational approach of Patrick Pearse. Tune in every Friday at 3.30pm on Near FM, starting Friday June 30th, 2023.
Series devised and produced by Berni Dwan with additional production support from Declan McGlade. Made with the support of the Broadcasting Authority of Ireland with the Television License Fee.