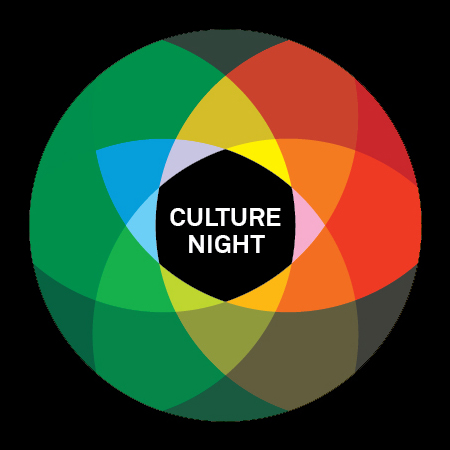 Radio Culture Night 2016
Dublin Community radio present live coverage of Culture Night 2016 from the Royal Irish Academy on Dawson Street on Friday Sept 16th from 4-9pm. This unique radio event will be jointly produced and broadcast live by Near FM, Dublin South FM, Phoenix FM & Raidio Na Life.
This year's programme will be concentrating on the Trinity and South Georgian quarter and the broadcast will feature artists, musicians, writers and museum/gallery curators to showcase the best of Culture Night.
In addition to live studio content there will be pre-recorded segments and live music. The programme will broadcast As Gaeilge between 6pm and 7.30pm.
The Radio broadcast will be available to listen online @ nearfm.ie/livestream
Radio Culture Night is supported by the Broadcasting Authority of Ireland's Sound and Vision Fund www.bai.ie