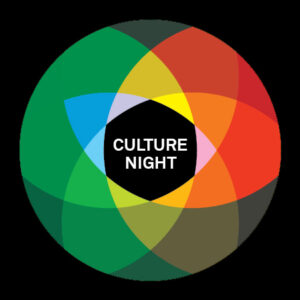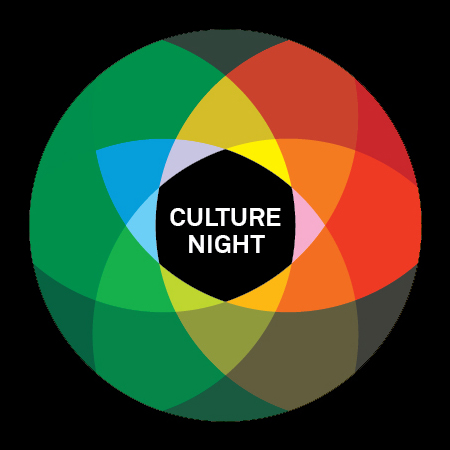 On Friday September 18th Near FM will at Culture Night, and for the fifth year running we bring our listeners live coverage from the event. This years live coverage is longer and more comprehensive than ever. We will be live on air from 4-9pm and with the help of our colleagues in Raidio Na Life, Dublin South FM, Phoenix FM and Liffey Sound FM, we will be broadcasting all over Dublin City and County.
The broadcast hub in 2015 is the National College of Art and Design on Thomas Street and our content will be concentrated on the Liberties and Historic Quarter. Among the many organisations to feature include Dublinia, Revenue Museum, Marsh's Library, City Hall, St Patrick's Cathedral, Christchurch, TOG, Lazy Bike Tours, Dublin Castle and live music from Sinead White, Barry Jay Hughes, Gráinne Hunt and Emma O'Reilly. We will also have a few surprises in store.
We would love to see you there so if you are in the city on Culture Night pop into our studio hub in the courtyard of NCAD to enjoy the atmosphere. You can also pick us up online by tuning into Near FM Live streaming or find us on the Tuned In radio app.
Find out more about Culture Night by visiting www.culturenight.ie
Radio Culture Night is supported by the Broadcasting Authority of Ireland.