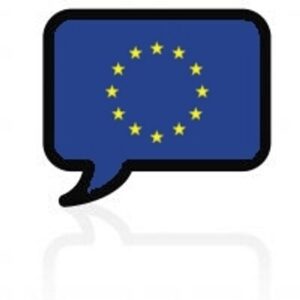 Tune in on Monday July 23rd at 11am for a special Communicating Europe broadcast on the future of the EU. Hosted by Sally Galiana joined by a panel of  expert guests, we will look at the European project and the concept of European citizenship in the face of Brexit. The increasing presence of populist anti-European governments in central/eastern Europe and how this will affect policies, exchange programmes and also human and civil rights of people living in Europe.
Joining the panel will be:
Shane O'Curry– Director European Network Against Racism (ENAR)
Hannah Deasy– Institute for International and European Affairs (IIEA)
Eoin O Broin TD– Sinn Fein
Senator Aodhan O Riordain– Labour Party
This special programme is supported by Communicating Europe a Department of Foreign Affairs and Trade initiative.