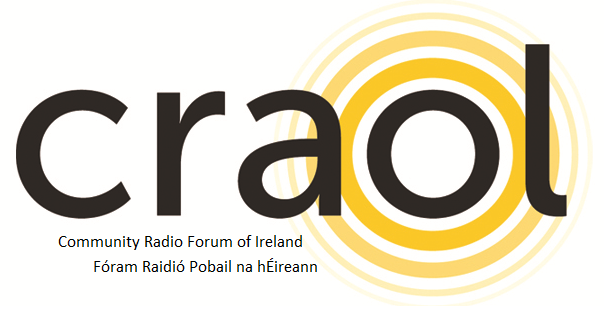 The first national series as part of Craol's Speaking Up For A Change advocacy project will be launched on the 25th February in the Mansion House, Dublin.
As a result of the Speaking Up For A Change project 270 people over the age of 55 across the country are producing radio that makes a difference. For more information on the project, check the Speaking Up for a Change website.
These 270 participants are drawn from active retirement groups, men's sheds, senior citizens' parliaments and the simply curious, and are working with their local community radio station to become first-time radio makers and advocates for the changes they would like to see in their world.  Near FM will broadcast the serie every Thursday at 3 pm from 3rd March 2016, but you can also listen and download the programmes here.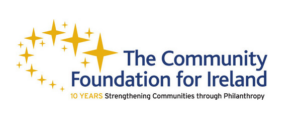 In local programming and in 2 groundbreaking national series, these new radio  makers are raising their own voices and also reaching out into the wider community to engage with their peers, older people in the community, in care settings and in community groups, speaking to ministers, politicians, lobbying organisations and state agencies about the issues that matter to them.  
This project was co-funded by The Community Foundation for Ireland