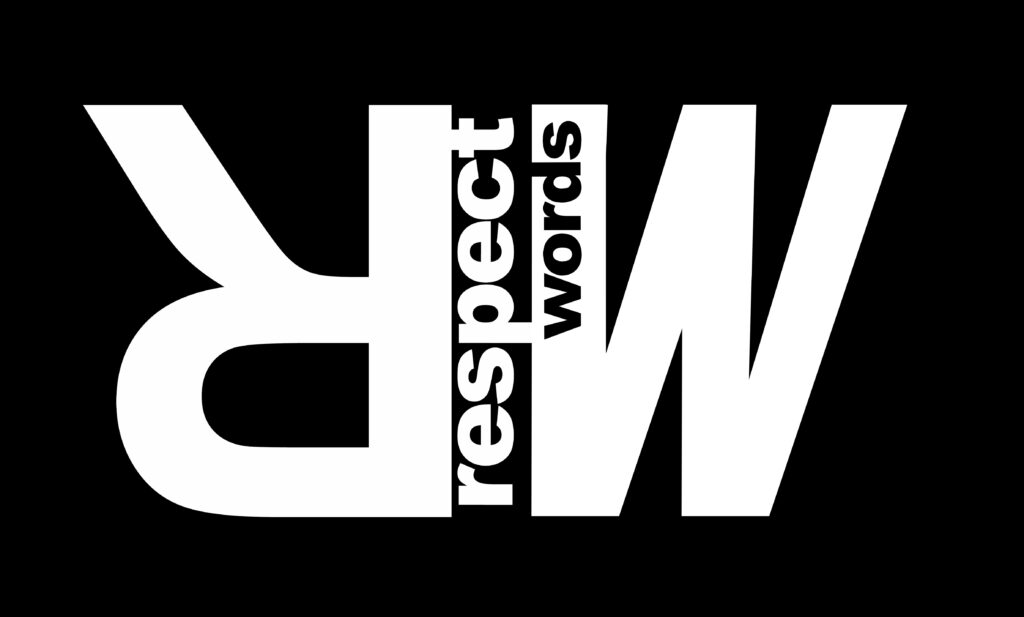 Respect Words is a twenty part series of programmes produced and presented by Near FM on the topic of Hate Speech. Each episode Near FM presenters discuss various aspects of Hate Speech. Every form of communication is discussed such as the written word, the spoken word and of course social media. They are joined each week by experts on the subject including people from minority groups, legal experts, and indeed people who have been subjected to Hate Speech.
About Respect Words 
With the motto `Ethical Journalism against Hate Speech', the RESPECT WORDS project, coordinated by the association EMA-RTV in Spain, raises the need to rethink how media and its professionals deal issues related to migratory processes, ethnic and religious minorities. Near FM are partnering on this important and unique multimedia project along with Radio Student in Slovenia, Civil Radio in Hungary, EMA-RTV in Spain, Radio Dreyekland in Germany, Radio Popolare in Italy, International Press Institute in Austria and the EPT (Public Broadcasting Corporation) in Greece.
With the purpose of working against hate speech in the media and raising awareness among European citizens on issues related to migration processes, human rights and the situation of ethnic and religious minorities in our society, this radio broadcasting campaign is born out of the practical recommendations of the ethical code developed jointly by the partners of the project.
It is essential that European media serve as a vehicle for promoting and driving values of peace, tolerance, solidarity and human rights. Thus, this radio broadcasting campaign posted in more than 150 broadcasting radio stations  and 7 countries will address and analyze issues related to cultural diversity in a context of humanitarian crisis and make initiatives and projects visible that help build new imagery based on integration, respect and human rights.
From the end of 2017 and during 6 months, each partner of the project will produce and broadcast 20 radio programs in its associated media networks to reach a total of more than 4 million listeners at European level.
For more on the Respect Words project please visit www.respectwords.org