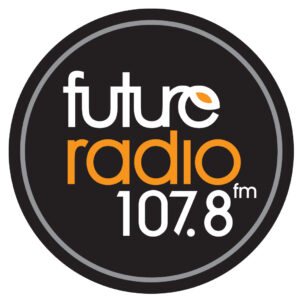 Near FM are delighted to announce a new collaboration with Future Radio in Norwich, UK. Since November Near FM have begun a programme exchange with Future Radio by broadcasting alternative music programme UnHeard Of every Friday @ 6pm. Going in the opposite direction Future Radio are broadcasting Near FM's Lost Radio Outpost every second Thursday @ 8pm.
For more on Future Radio visit www.futureradio.co.uk
Unheard of… was first broadcast on Future Radio in 2011. The basic idea was to capture two things in an hour-long radio show; first the variety of music played on Future Radio and other community stations, second, to give air to new music, and bands or songs which I felt hadn't quite had a proper bite the first time round.
There is more music in the world than you're ever going to hear, but there is no excuse for not at least trying to hear as much as you can.
Over the last 4 years, the show has hopefully shown that playing 1960's Trojan Ska recordings of Baba Brooks & His Band alongside the instrumental post rock of artists like God is An Astronaut, with the odd Nina Simone album track or live version of a punk classic thrown in for good measure, can make for a lively and interesting hour of listening.
Daft poetry from Bill Bailey and trip hop word play from London's OBT can sit comfortably alongside a Duane Eddy track that isn't 'Peter Gunn'. Whilst a remix of a 6 minute Meat Beat Manifesto tune goes well with a helping from the film score of Birdy.
Unheard of… is about playing the output of independent labels the world over. It is about listening to new bands and new songs, as much as it is about hearing music from established artists, but maybe just not the tunes you might expect,
Discovering new music is as thrilling as it has ever been, and Unheard of… is an opportunity to introduce these new finds to other people, like making a mix tape for your pals.