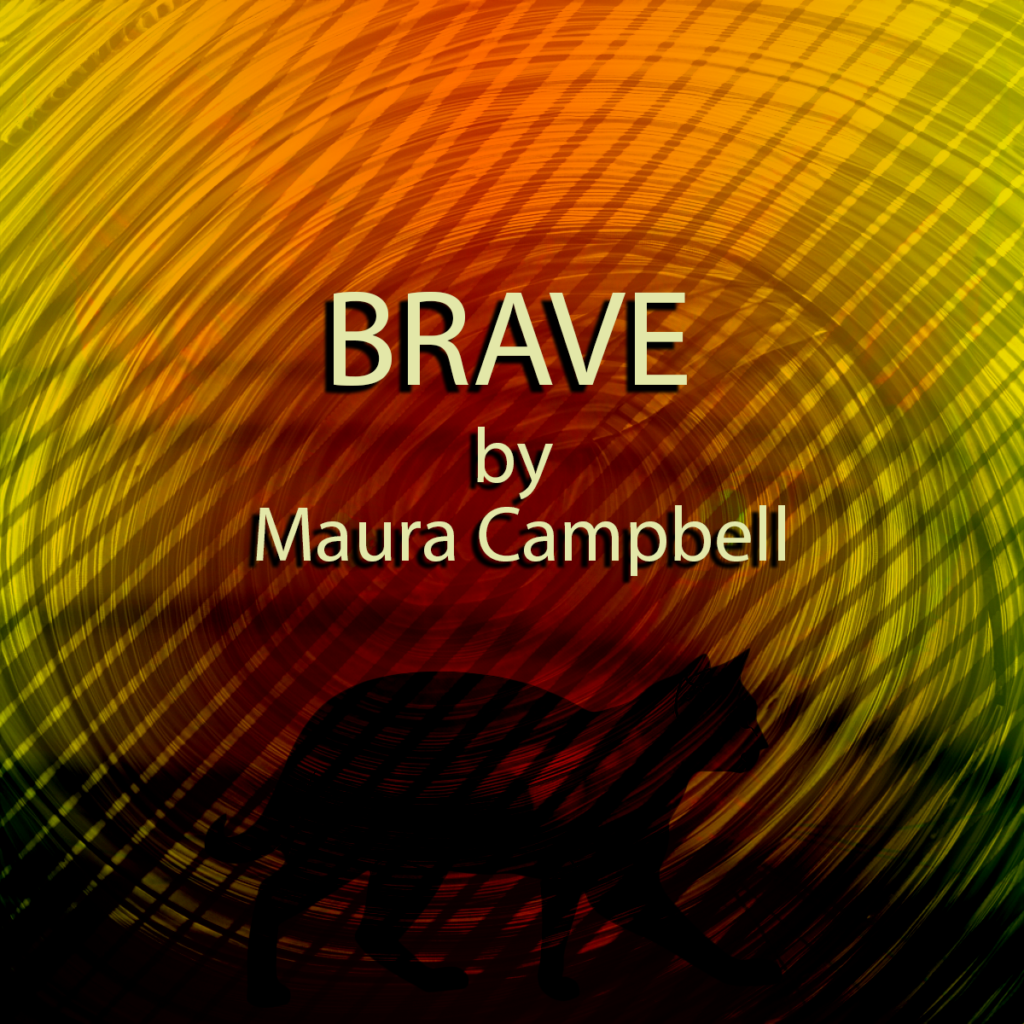 Broadcasting Thursday Nov 16th at 6pm
Mairead (50s) is thinking of applying for promotion whenever her manager Helen retires. She asks for Helen's opinion on the matter, confiding in her boss that she's autistic. Mairead is taken aback when Helen calls her 'brave' and ponders why disclosing her neurology should be seen that way.
Through Mairead's story, our author Maura Campbell explores "why it might be seen as 'brave' to apply a word that's generally represented as something very different in popular culture – usually a young, white guy with savant skills. Autism often looks very different in women and girls, which is why historically we've flown under the radar. A lost generation of autistic women are only now discovering their true selves, either because they've reached a crisis point in their lives or, like me, their kids have been through the assessment process. Autism tends to be viewed solely as a list of deficits to be 'treated', or even as an 'illness' to be 'cured'. Ableist attitudes and the stigmatisation of disability cause people to think it odd that you wouldn't just want to keep your head down and continue trying to blend in (no matter the cost to your mental health). The story also highlights how there could be real-life consequences as a result of being openly autistic. People do see you differently. It could affect your career progression or mean your opinions are taken less seriously when you speak up at that important meeting. Many autistics choose not to disclose, or in some cases decide not to seek professional identification at all, for this reason. Although the story seeks to make a serious point, it does so with splashes of comedy since the autism myth I most want to smash is the one about us being humourless automatons! We also get a flavour of the little routines and rituals that get Mairead through the day. And there's a cat.'
Written by Maura Campbell
Mairead played by Mary McNamara
Directed by Declan Cahill
Sound recording and design by Neil Farrelly
Script consultancy by Clare Monnelly
Made with the support of the Coimisiún na Meán's Sound and Vision scheme through the Television License Fee. The author wishes to thank Hot Coals Productions for their development support.